Czym się zajmujemy?
Świadczymy usługi w zakresie naprawy obuwia, dorabiania kluczy, wymiany baterii, naprawy pilotów, grawerowania, czy projektowania pieczątek. Działamy szybko, sprawnie i rzetelnie. Ty robisz zakupy, a my zajmujemy się resztą.
Najlepsze kasyno online w Polsce to gorący temat, w którym wiele opcji uważa się za najlepsze. Ostatecznie zależy to od tego, jakie aspekty hazardu online są dla Ciebie ważne, gdy szukasz kasyna online. Niektórzy ludzie mogą szukać takiego, który ma najwięcej gier lub hojnych ofert bonusowych, podczas gdy inni mogą chcieć takiego, który przestrzega surowych przepisów dotyczących gier i jest regularnie testowany przez organizacje zewnętrzne. W Polsce
betsafe.net.pl kasyno
zyskało dobrą reputację przez te wszystkie lata, zapewniając klientom wiele opcji, zarówno jeśli chodzi o wpłacanie środków na ich konta, jak i wypłacanie ich, gdy wygrane również zostaną zrealizowane! Ich rozwiązanie Live Dealer działa doskonale na różnych urządzeniach, dodając kolejny poziom emocji, jakich polscy gracze oczekują zwłaszcza od najwyżej ocenianych kasyn, takich jak to!
Działamy w 12 punktach na śląsku!
Zapewniamy najwyższą jakość i solidne wykonanie, a to wszystko w cenach dopasowanych pod Twoją kieszeń.
Fachowa obsługa
Wysoka jakość
Dogodna lokalizacja
Wypróbuj nasze usługi szewskie online!
wyślij zdjęcie z opisem naprawy na adres expres@e-expres.pl.
w odpowiedzi otrzymasz propozycję naprawy oraz kosztorys.
dokonaj przelewu za naprawę i poinformuj nas o adresie odbioru.
my naprawiamy twoje obuwie i odsyłamy na wskazany adres.
To proste! wypróbuj!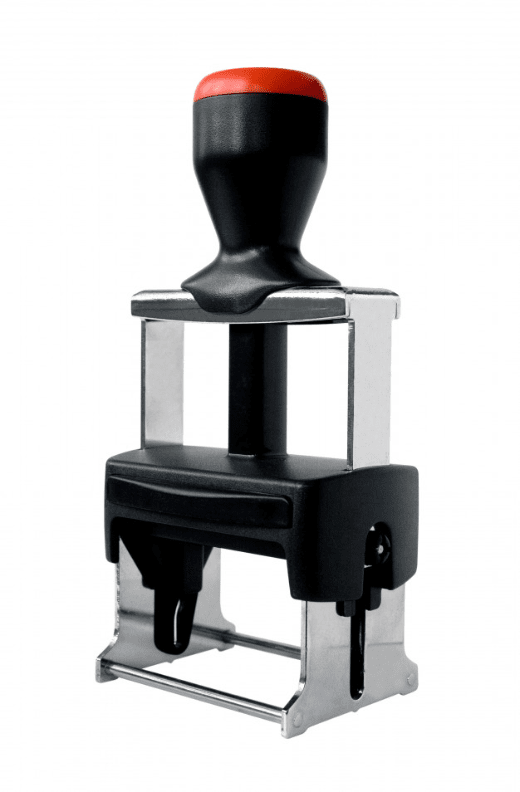 konfigurator pieczątek
Skorzystaj z naszego konfiguratora, aby zaprojektować swoją pieczątkę.