Czym się zajmujemy?
Świadczymy usługi w zakresie naprawy obuwia, dorabiania kluczy, wymiany baterii, naprawy pilotów, grawerowania, czy projektowania pieczątek. Działamy szybko, sprawnie i rzetelnie. Ty robisz zakupy, a my zajmujemy się resztą.
Działamy w 12 punktach na śląsku!
Zapewniamy najwyższą jakość i solidne wykonanie, a to wszystko w cenach dopasowanych pod Twoją kieszeń.
Fachowa obsługa
Wysoka jakość
Dogodna lokalizacja
Wypróbuj nasze usługi szewskie online!
wyślij zdjęcie z opisem naprawy na adres expres@e-expres.pl.
w odpowiedzi otrzymasz propozycję naprawy oraz kosztorys.
dokonaj przelewu za naprawę i poinformuj nas o adresie odbioru.
my naprawiamy twoje obuwie i odsyłamy na wskazany adres.
To proste! wypróbuj!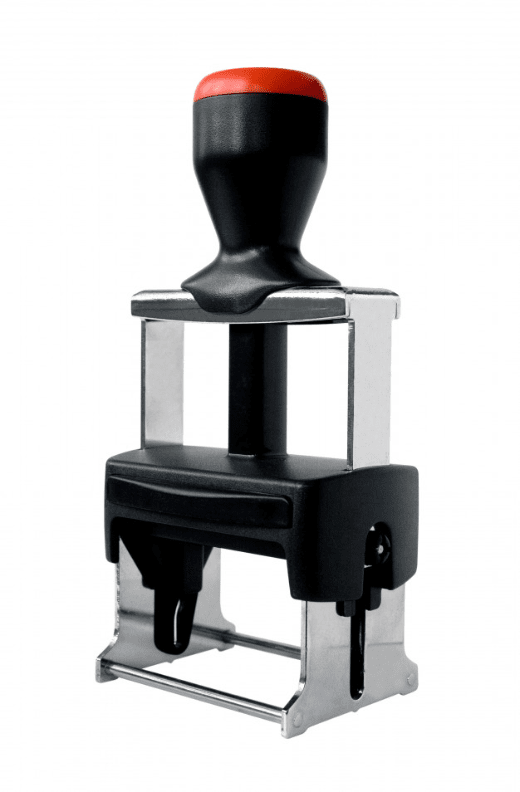 konfigurator pieczątek
Skorzystaj z naszego konfiguratora, aby zaprojektować swoją pieczątkę.